Office of the President
 JANUARY 23, 2015
A call for our monthly meeting for Monday FEBRUARY 09, 2015  
TO ALL MEMBERS OF THE NEPMCC
 Please be advised that our monthly meeting for FEBRUARY, 2015 is called as planned for Monday FEBRUARY 9, 2014.The meeting is called from 6:00 pm to 9:30 at committee room N#4, 2nd floor, Toronto City Hall, Toronto On....

Go to the article
Office of the President
January 3, 2015
Cancelation of our monthly meeting for January 12, 2015
Dear Friends and Colleagues, brothers and sisters in the ethnic Press of Canada:...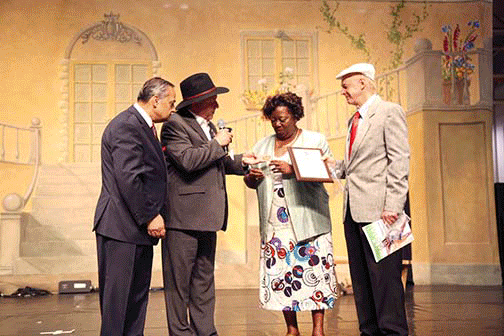 January 22, 2015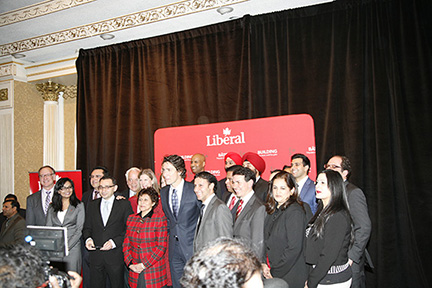 January 7, 2015
Statement
I have no questions about the sick phycology of the gunmen who took their "divine hate"  to offices of the "Charlie Hebdo" magazine in Paris, French, killing at least 12 individuals, most of them workers of the media.
Fanaticism and hatred are the most known causes of such an act of religious zealousness and fanaticism against humanity. ...

Go to the article
December 12, 2014
Annual Get Together Event. Photos